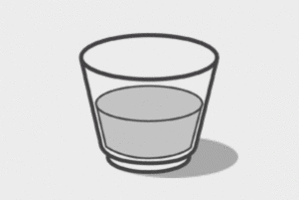 Vraag een vrijblijvende offerte aan via bovenstaande knop.
stellamix 250
Artikelcode: #7808
Semi finished product in powder, withHYDROGENATEDVEGETABLEFATS, complete with powdered milk to prepare milk mix bases.
ADVANTAGES:
Neutral flavour with a delicate milk-vanilla hint.
Best preservation in the showcase, even in case of high exposition of gelato.
Best creamy and hot in mouth texture.
Versatility in use with different recipes: with water only, part of milk and part of water, with cream, a.s.o.
Also for soft-ice.