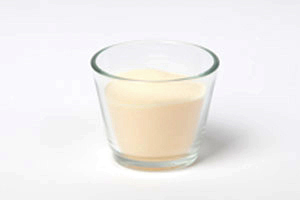 Vraag een vrijblijvende offerte aan via bovenstaande knop.
YELLOW ARTISTIC SUGAR
Artikelcode: #8802
Artistic Sugar Yellow is ideal for artistic decorations and garnishing like ?stretched sugar?. It can be processed more easily when compared to sucrose and it features a low igroscopicity. Thanks to it, decorations keep their crystalline and shiny aspect for a longer time.